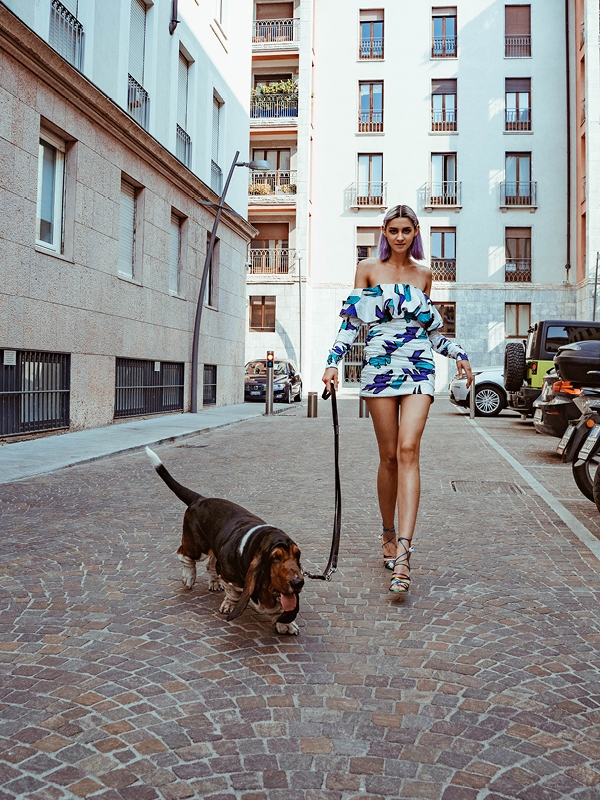 HOW TO GET THE MILANESE LOOK?
When the city gets empty, the days longest and the outfits bolder. Milano is one of the best cities to walk in even in the hottest days of Summer and so we did to refresh ourselves with an early happy hour.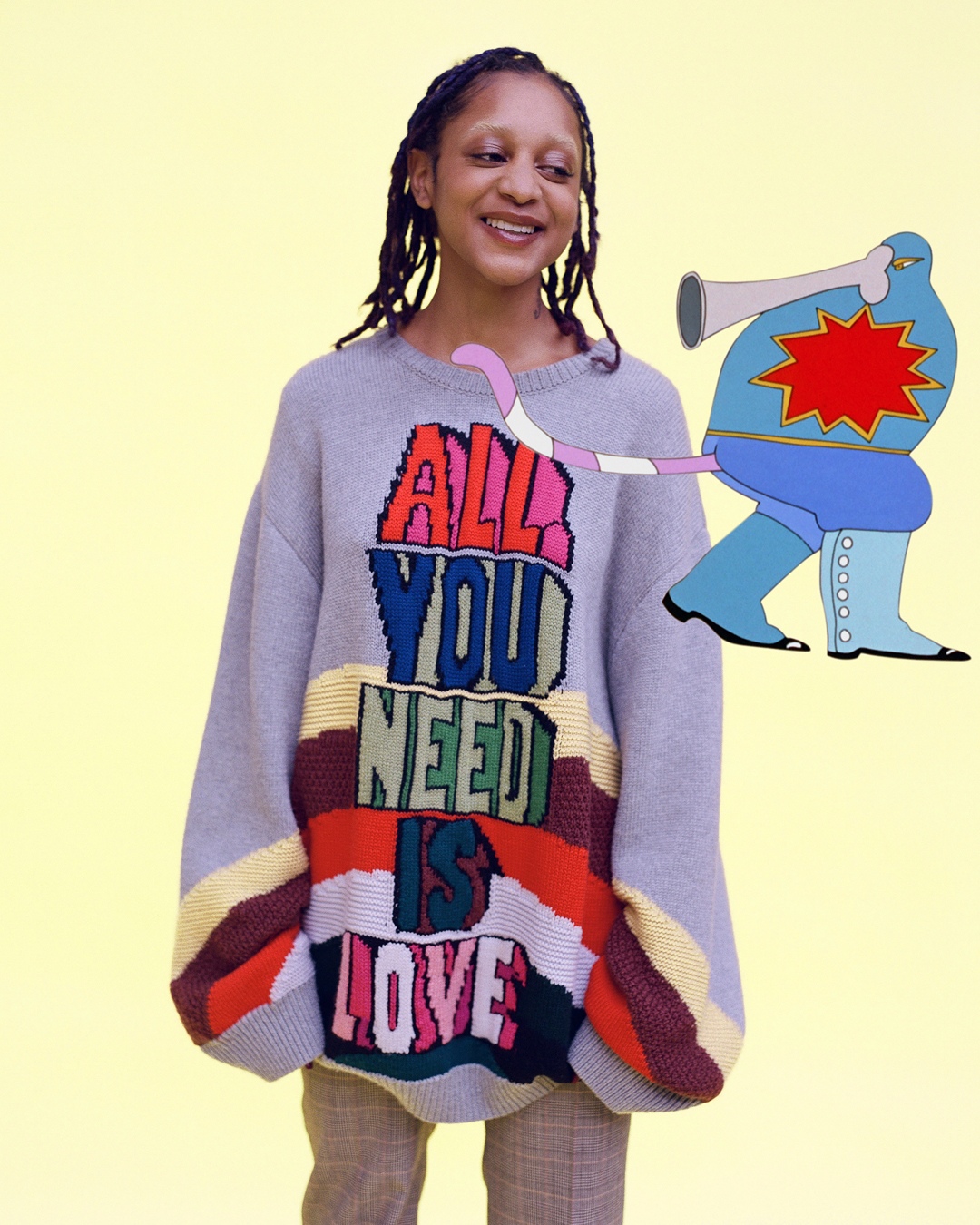 All Together Now
Enlisting the help of four up-and-coming young musical talents, Stella launches the new 'All Together Now' collection, inspired by The Beatles' film 'Yellow Submarine'.