Sneakers Corner
Lend your off-duty looks a little urban prestige with something striking from the impeccable collection of men's designer sneakers at Eraldo.com.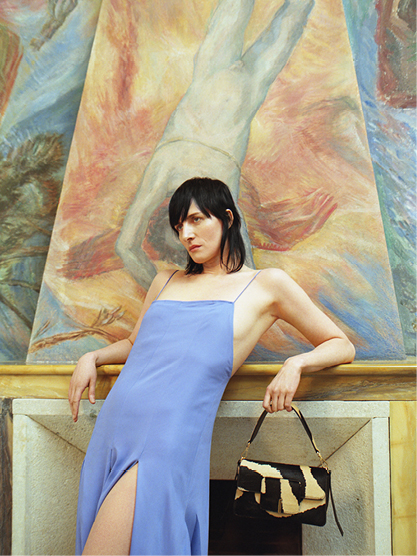 Wandler gets close to the wild
To reign safari supreme, the brand embraces Zebra skin and crocodile-e fect along with introducing plush shearling wooltextured styles.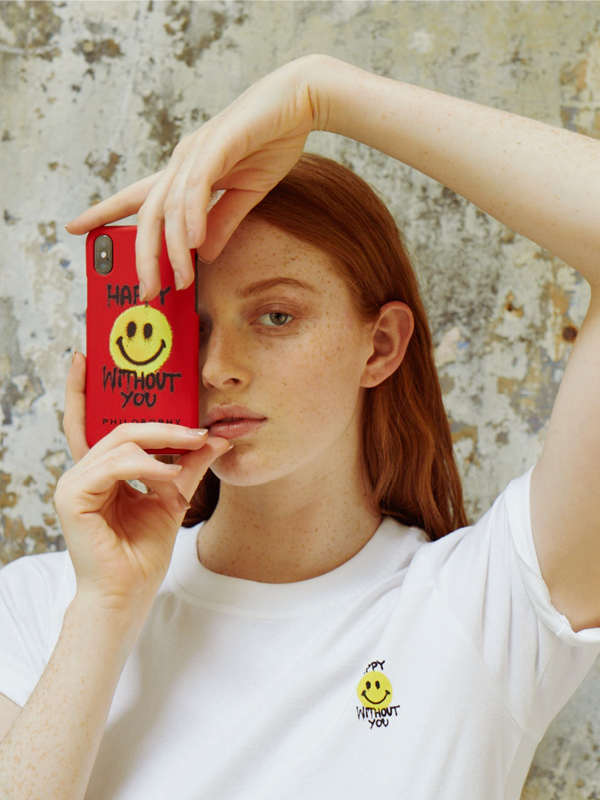 SpryMe! By Philosophy
Discover the new capsule collection in collaboration with Philosophy x Smiley®. Sweater, t-shirt, hats, scarves and iPhone cases are now available on Eraldo.com!